Create Compliant Content Faster
Saifr's mission is to help financial institutions efficiently create compliant, on-brand communications. Our marketing compliance solutions leverage AI to streamline the process of creating, reviewing, and approving communications.
Revolutionizing Marketing Compliance Reviews with AI
Whether you work in marketing or compliance, you want your content to be in the market ASAP — not stuck in endless rounds of back-and-forth review. And you want your team to work on interesting, creative work — not simple, repetitive tasks like adding disclosures and hedging punchy phrases.

Our AI-powered solutions help marketing and compliance teams create compliant communications more quickly, collaboratively, and affordably — all in real time. With Saifr, everyone can be more productive and engaged.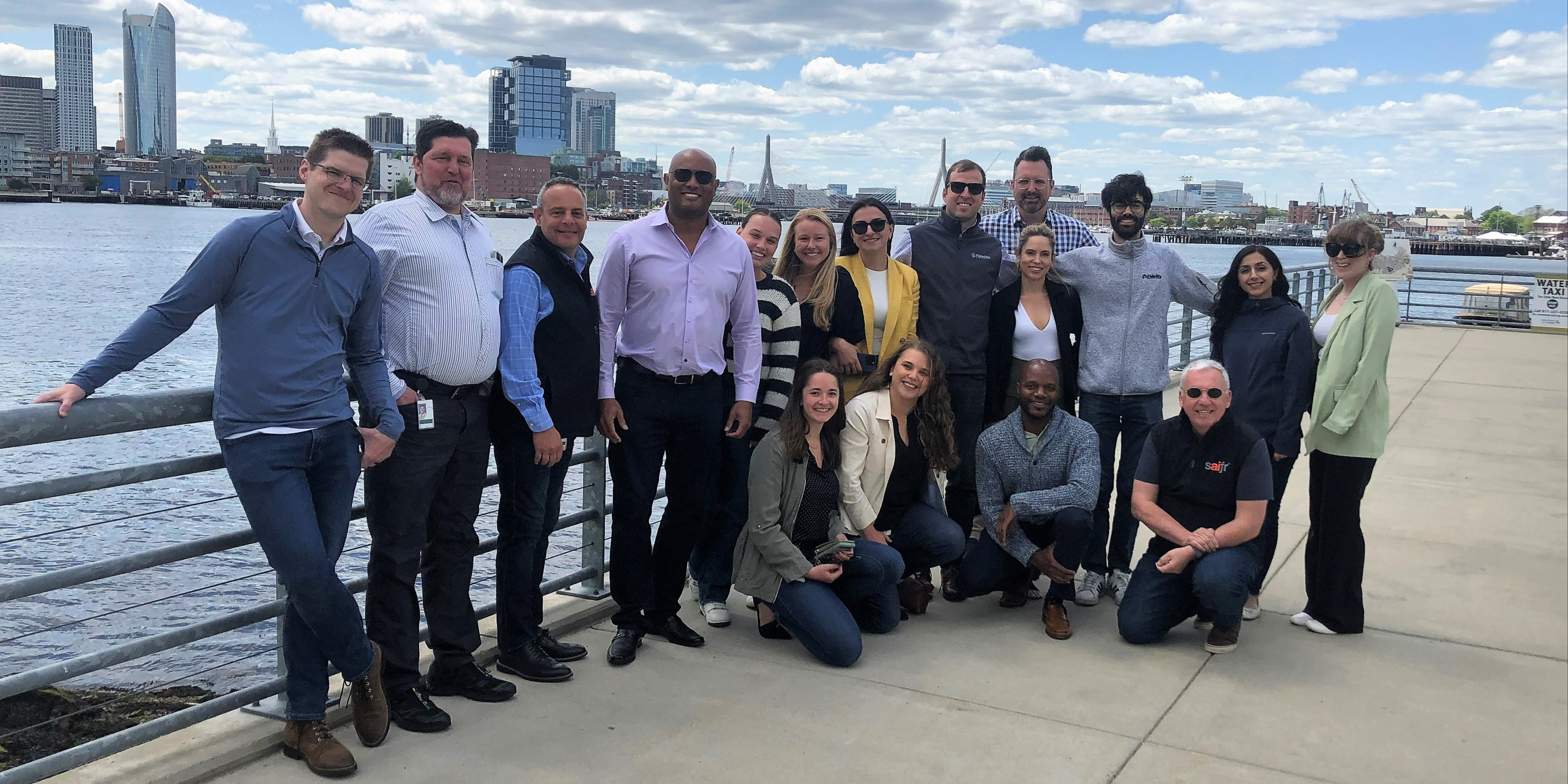 Incubated at Fidelity Investments
Saifr was born in 2020 in Fidelity Labs, the in-house software incubator at Fidelity Investments. Our founders started with deep knowledge about content creation and compliance, then leveraged unparalleled amounts of rich training data to create our proprietary AI models. Now, our global team of experts in AI, natural language processing, user design, and technology continue to innovate meaningful solutions for our clients.
10s

of millions

of compliance review data points
2+

decades

of marketing and legal insights
10x

faster



compliant content creation
Who is Saifr?
Everything we do is built upon our foundational goal of providing an innovative marketing compliance solution for financial institutions.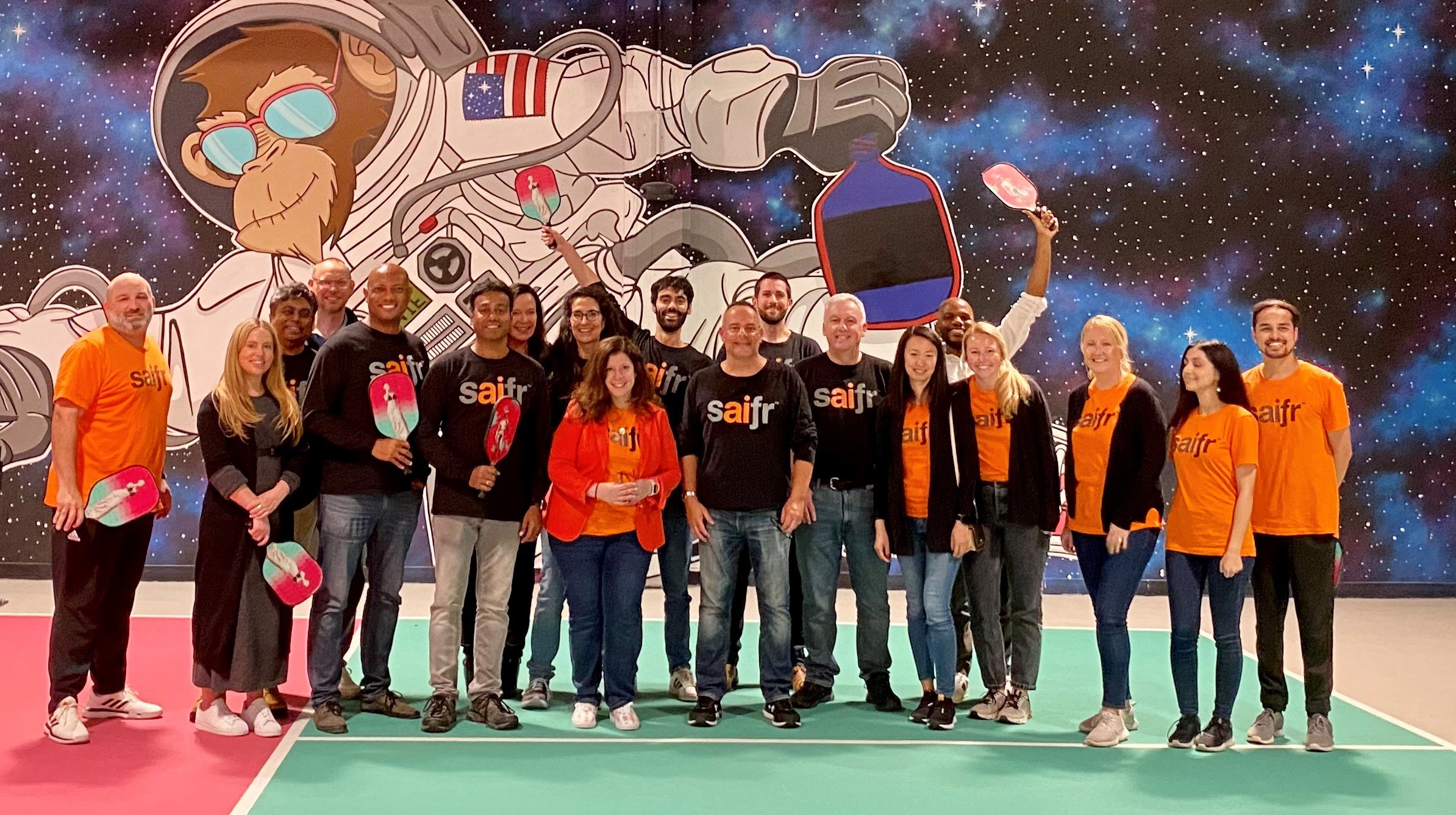 Top talent from all over the world
We've come together from all corners of the globe to bring you excellent marketing compliance solutions developed by some of the industry's greatest minds.
New York,
New York
Westlake,
Texas
Dublin,
Ireland
Chennai,
India
Bangalore,
India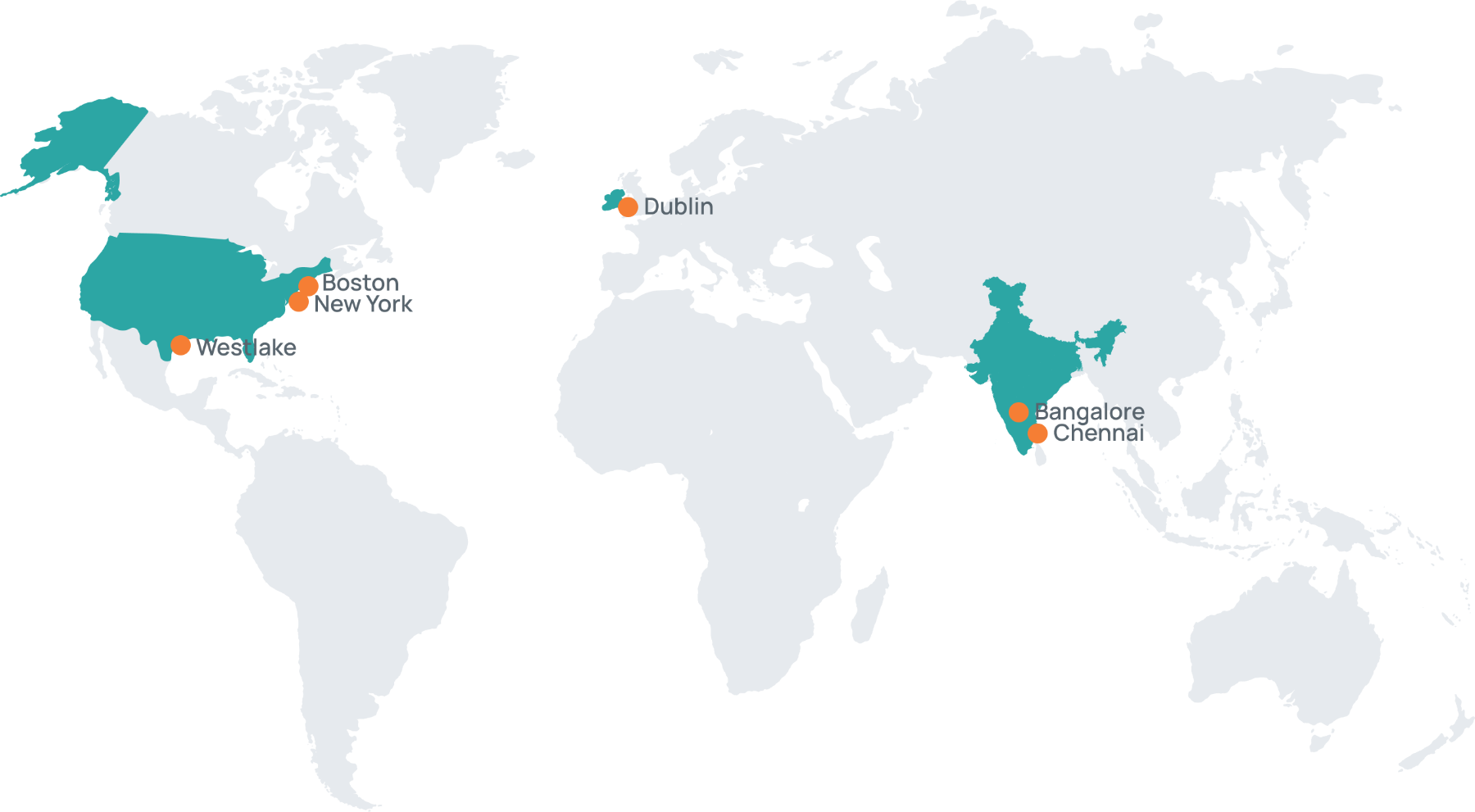 Our responsible AI principles

Here at Saifr, we are dedicated to providing our clients with top-notch services and innovative technology solutions—and that begins with transparency about our AI approach.

In the promise and power of AI technologies to net positively impact society, and we strive to realize AI's potential with integrity, purpose, and precision.

In the value of human creativity and knowledge. AI technologies should be designed to empower and augment professionals, so they may build more fulfilling careers and lives.
In a human-centered approach to AI in which humans are accountable for all decisions and actions, including those made with AI. AI technologies should be assistive, not autonomous, and a human must remain in the loop at all stages.
That transparency in data collection and use is an essential part of responsibly developing AI technologies. Algorithms and their data should be as representative and unbiased as possible.
In personalization without invasion of privacy. This means strict adherence to data privacy laws, mitigation of privacy risks for clients, and following our moral compass while legal precedent catches up to AI innovation.
Your success is our priority
At Saifr, we are committed to providing a seamless and successful implementation for our clients. We believe that your success is our success, and we are dedicated to working collaboratively with you every step of the way. With our agile implementation approach and focus on client satisfaction, we ensure that your experience with the Saifr implementation team is efficient, effective, and leads to achieving your business goals.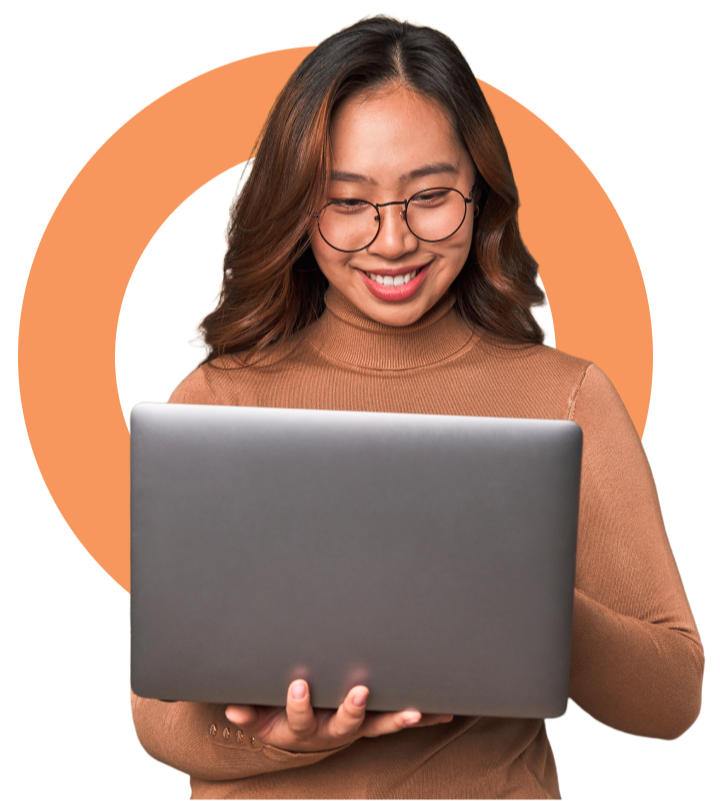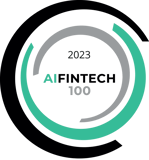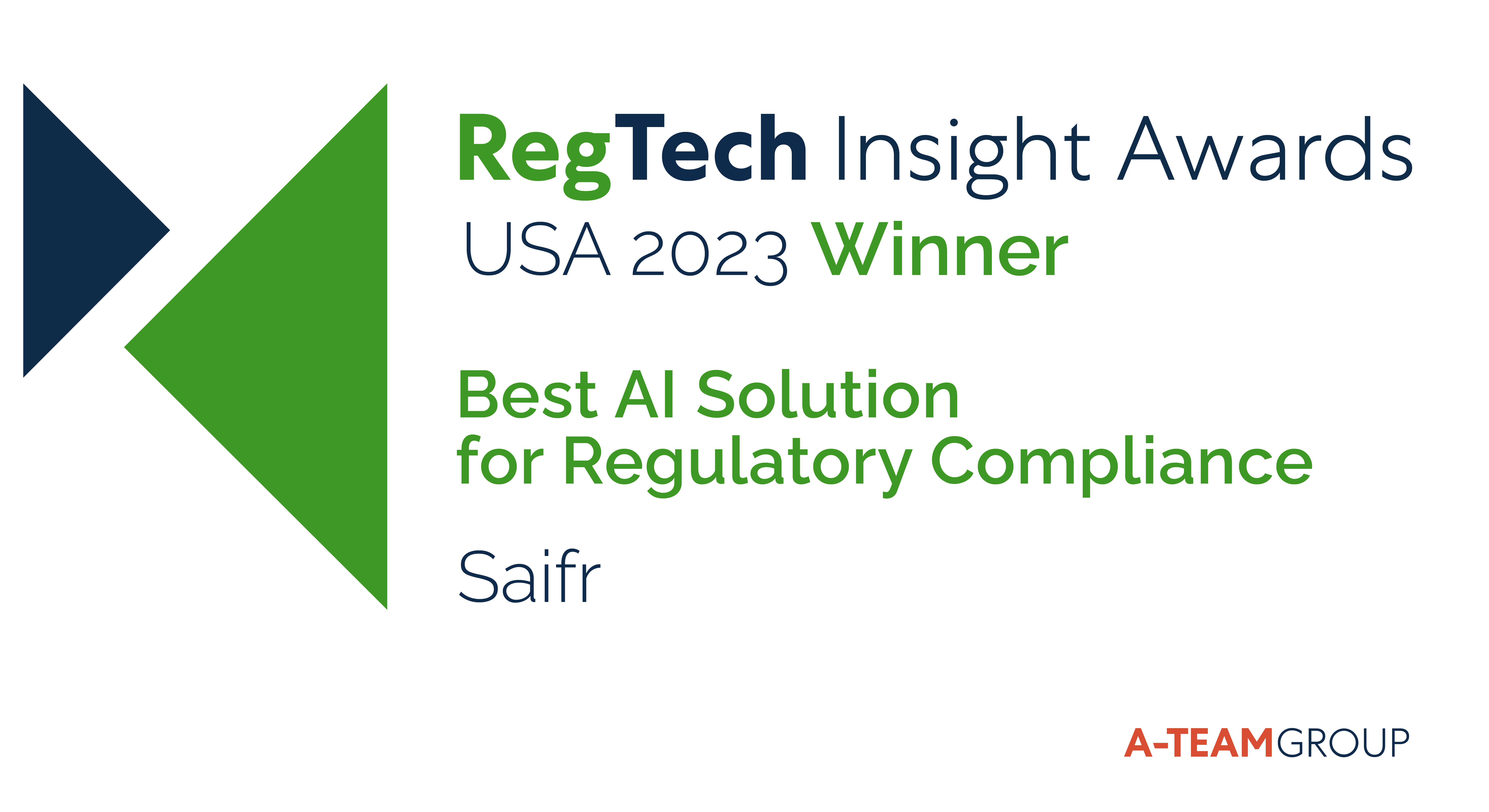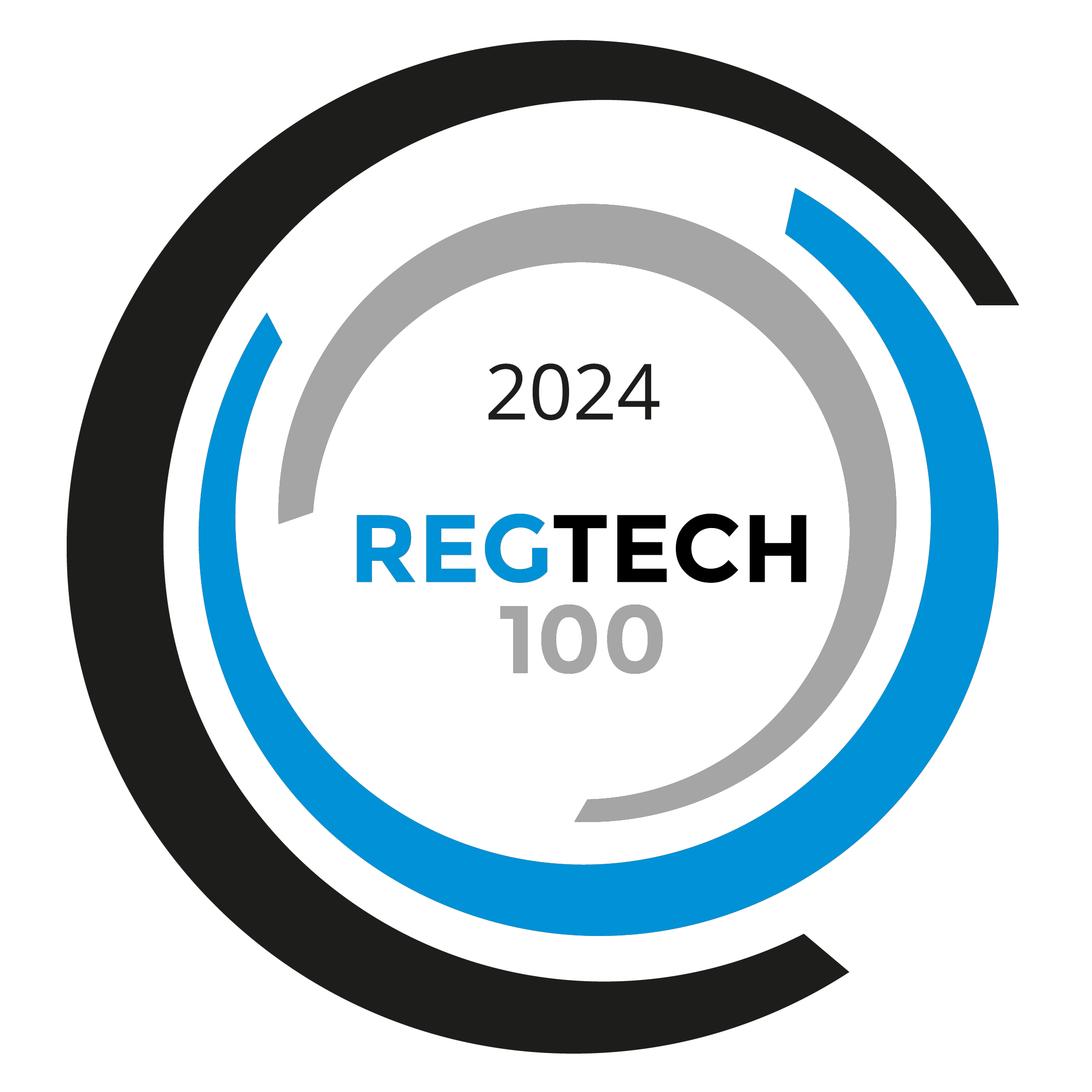 See why we're a trusted resource for compliance and marketing solutions.
Discover the difference with Saifr
Saifr's proprietary marketing compliance solution mitigates risk and simplifies the content creation process. Thanks to AI, you can spend more time doing what matters most to your business knowing that new content will meet compliance standards.