Your success is our priority
At Saifr, we are committed to providing a seamless and successful implementation for our clients. We believe that your success is our success, and we are dedicated to working collaboratively with you every step of the way. With our agile implementation approach and focus on client satisfaction, we ensure that your experience with the Saifr implementation team is efficient, effective, and leads to achieving your business goals.
Common project goals
We'll help you quantify the ROI for the following objectives:
Facilitate collaboration between marketing and compliance teams
Increase efficiency when creating and releasing marketing and compliance materials
Optimize time by using Saifr for document control, versioning, and
auditability
What do marketers think of Saifr?
Stay in touch
Keep up with the latest trends and innovations in AI marketing software technology.
The benefits of agile implementation
Agile implementation is at the core of our approach because we recognize the dynamic nature of compliance and marketing teams and the need for adaptability. Agile methodologies allow us to respond quickly to changes and feedback, ensuring that your requirements are met in a timely manner. By breaking down the implementation process into smaller, more manageable iterations, we can deliver incremental value to your organization while maintaining a flexible and collaborative working relationship.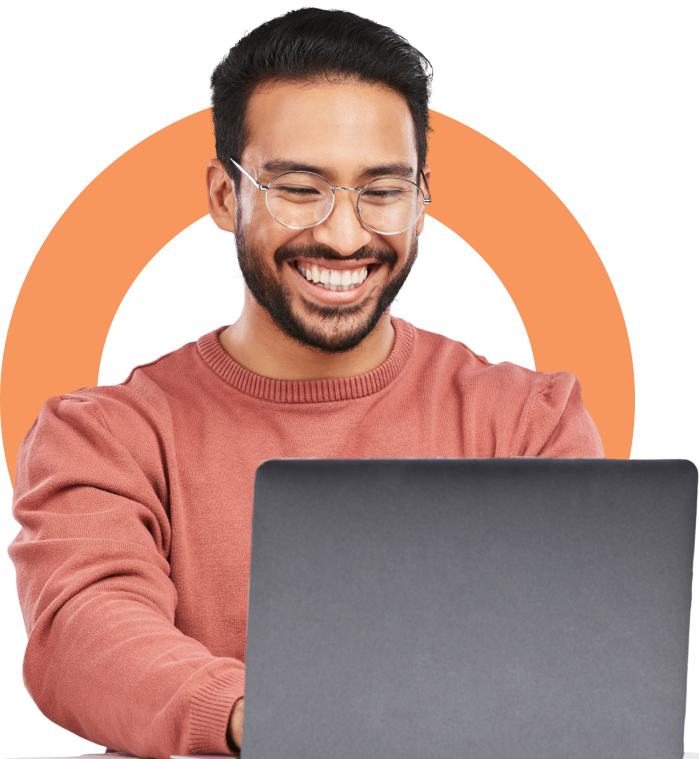 Our client-centric approach
At Saifr, we prioritize client success and believe in building long-lasting partnerships with our clients. Our implementation process reflects this commitment. Here is what you can expect when you choose to implement with us.
1. Discovery and planning
We begin by understanding your business needs, goals, and challenges. Our team of experts will work closely with your stakeholders to define the scope of the implementation, identify key milestones, and establish a roadmap for success.
2. Agile iterations
We break the implementation process into smaller iterations, typically lasting 1-2 weeks. This iterative approach allows for continuous feedback and collaboration, ensuring that we stay aligned with your evolving requirements.
3. Transparent communication
We provide regular updates, progress reports, and conduct frequent check-ins to keep you informed about the project's status.
4. Configuration and consulting
We will work closely with your team to configure Saifr to integrate with your existing processes and ensure a seamless transition. Our Saifr implementation team will provide best practice industry advice and will help you decide which features are best for your business.
5. Training and knowledge transfer
Our team will provide comprehensive training to your users, ensuring they have the knowledge and skills to effectively utilize the system. We also provide documentation and resources for ongoing support.
6. Ongoing support and continuous improvement
Our commitment to your success does not end with implementation. We offer ongoing account support to address any issues or questions that may arise. Additionally, we value your feedback and continuously strive to improve our solution based on your input and evolving industry trends.
Get in touch.
Need support? We're here to help.